CONSULTING
ACTIVITIES
Free consulting: add our practical and technical experience to your projects. 
Our consulting engineers can co-operate with you to define the technical contents and the technical specifications of new equipment you have to install, such as: UPS, rectifiers, inverters, frequency converters and mains static transfer switches.
A meeting with Elettro or a simple call to Elettro, can add to your project all the practical and technical experience grown up through thousand of interventions on installed equipment worldwide. This co-operation can improve deeply the efficiency and liability of the systems in project.
Moreover, the Elettro team can perform inspections and tests at the manufacturers premises. These inspections guarantee that each product complies with your purchase order and your technical specifications.
For any question don't wait. Contact now our technical office.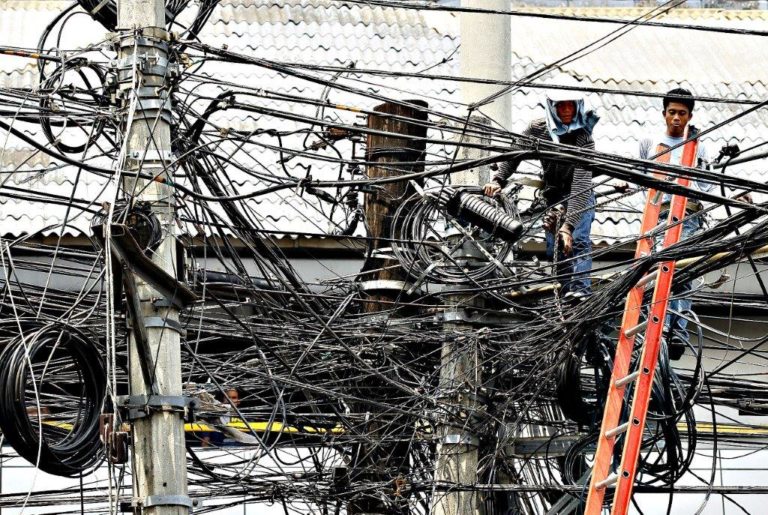 Sometimes, before adding another UPS in your plant, it would be better to analize your continuity power system lay-out.